We offer Activities and facilities for guest's who stayed with us during Kutch Rann Utsav 2017 – 18 for keep you busy at the Gujarat Rann Utsav. We offer unforgettable memories with our value additional services at rann of kutch festival.
Activities at Kutch Rann utsav festival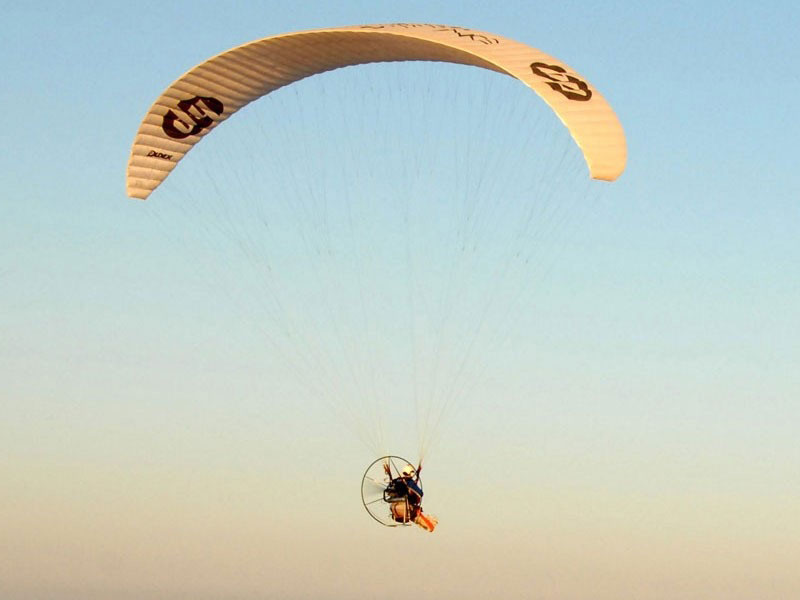 Para Motoring
Here are chance to see White Rann festival from Sky and great view of Kutch white Rann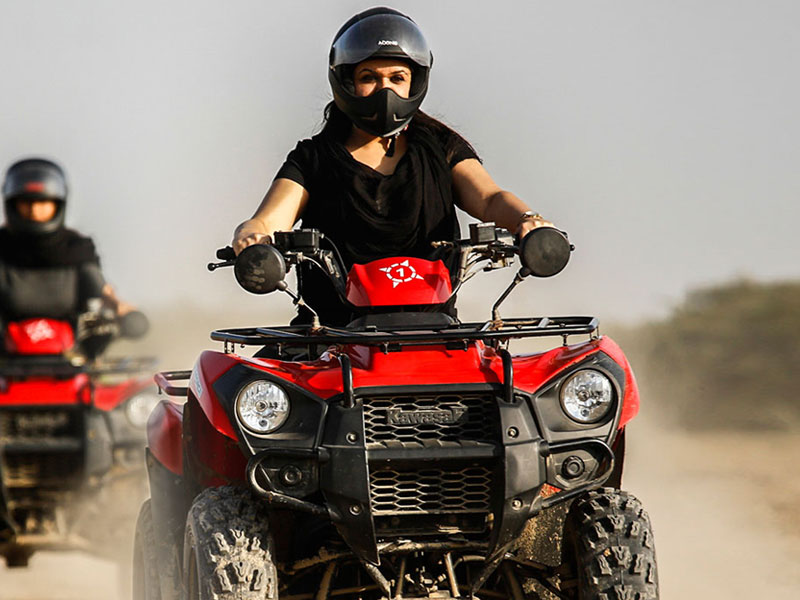 ATV
You are riding ATV on Kutch desert and feeling awesome with blowing winds.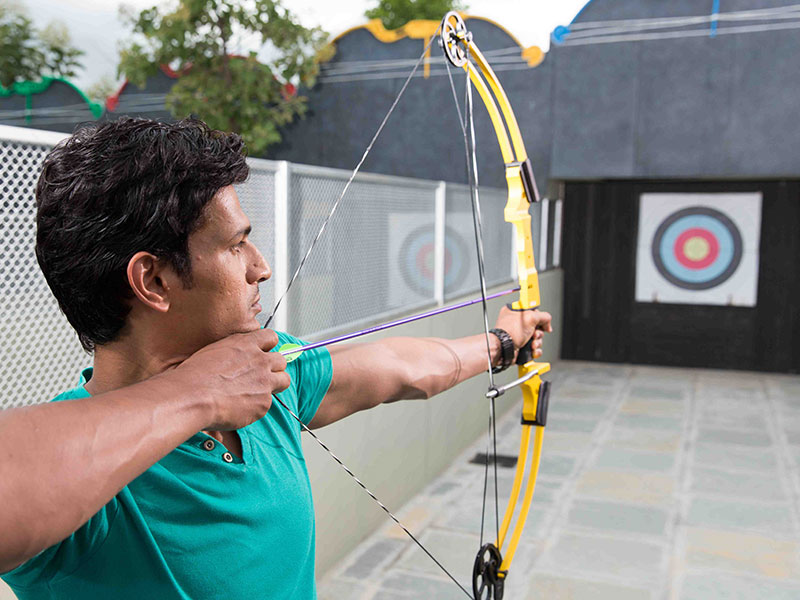 Rifle Shooting
Ask the hunter inside you to try this out in Rann of Kutch Festival.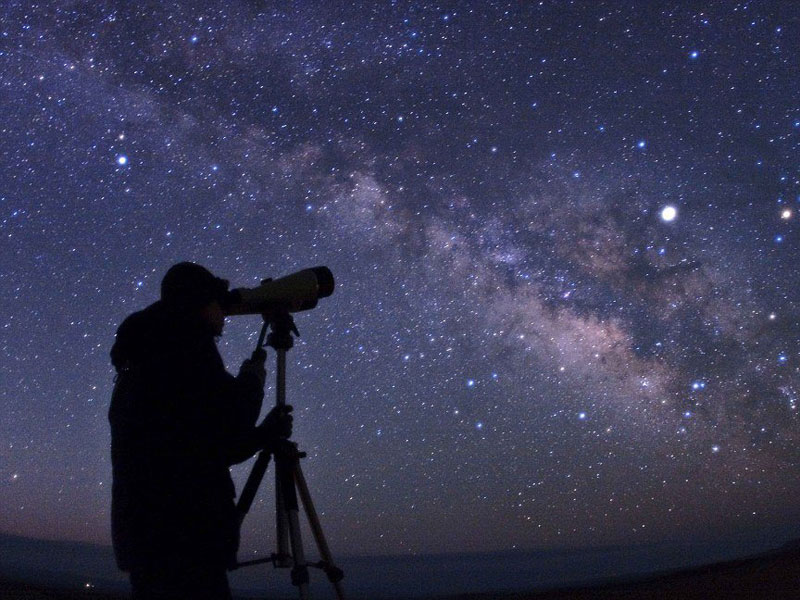 Star Gazing
Watch the sky from Rann Utsav and See the sky on earth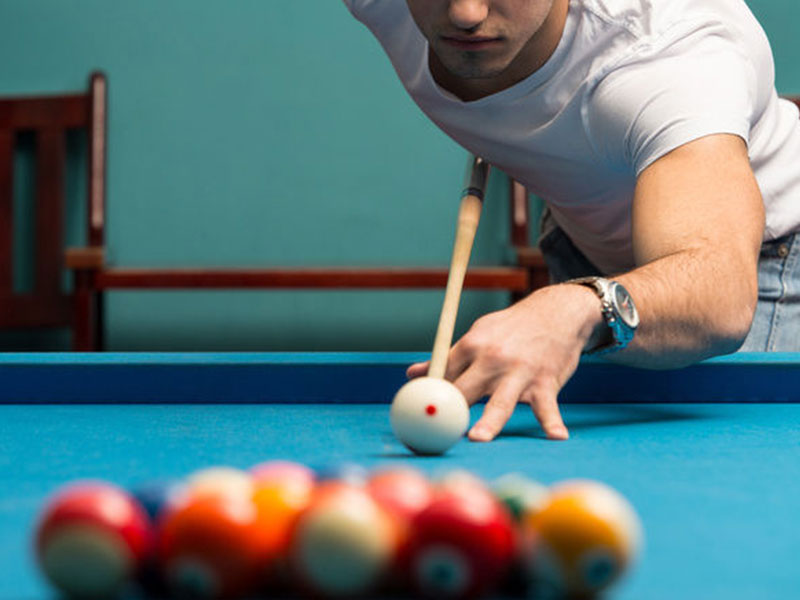 Pool
Play Pool with your friends and family at Gujarat Rann Utsav, this game you will never forget.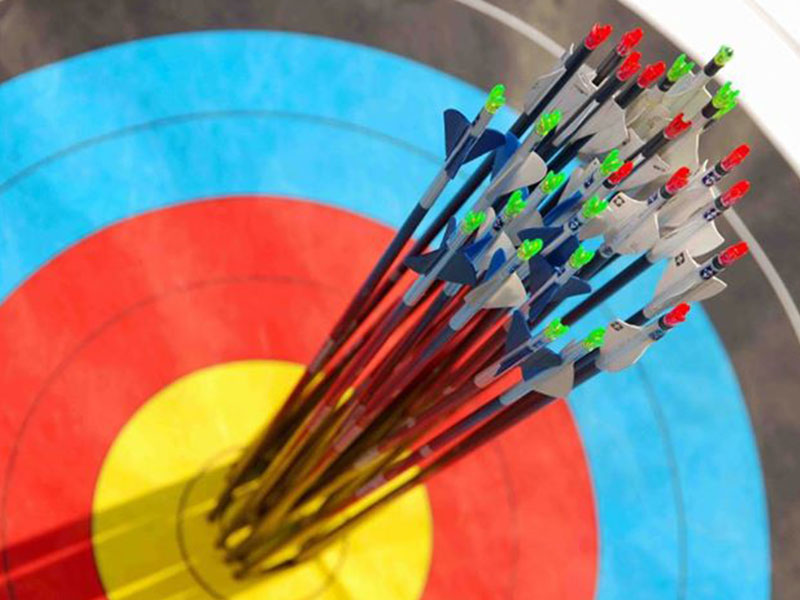 Archery
You can try this with one eye and fall in love with this game at Kutch Rann Utsav.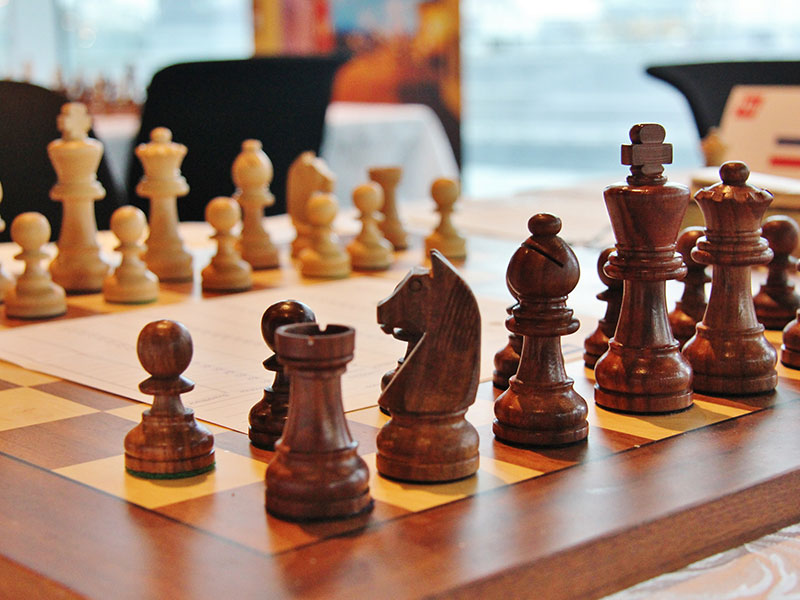 Chess
Weak up the Grand Master in you during your holiday in Rann Mahotsav.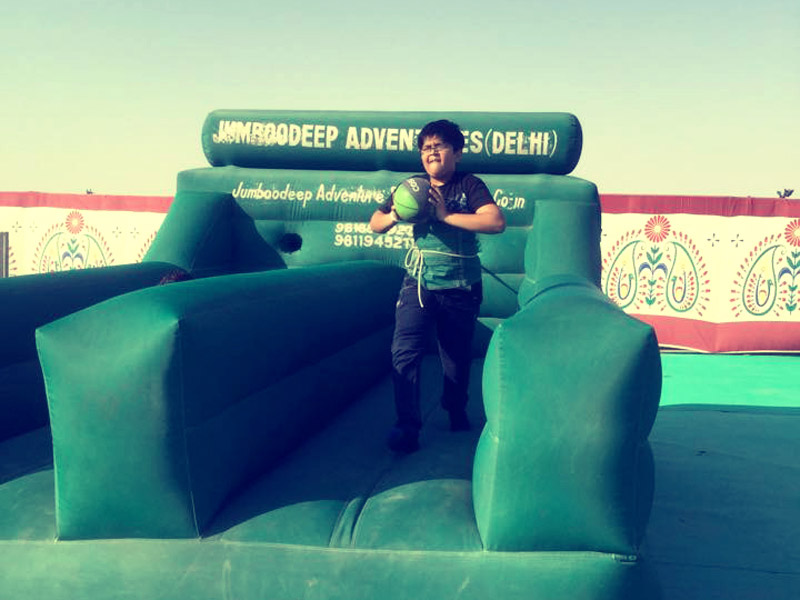 Bungee Run Basketball
Experience a game of basketball wearing a bungee rope on the pitch of Rann Utsav.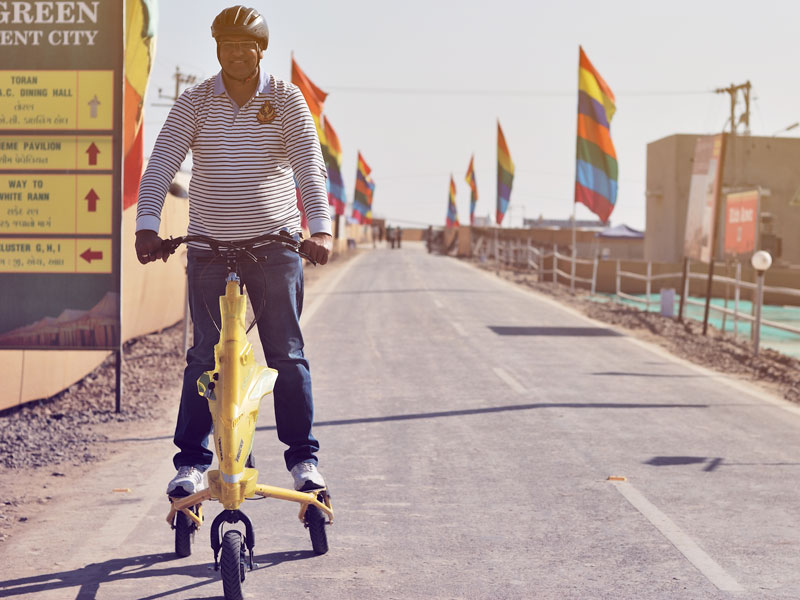 Trikke
A Three wheeled scooter give you pleasure to roam at rann utsav tent city.
Facilities at Kutch Rann utsav festival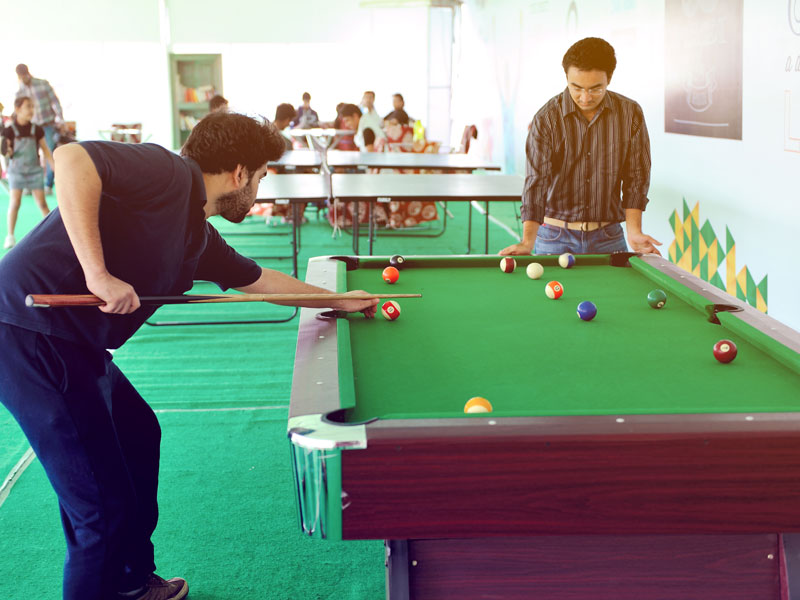 Club House
Enjoy the Games at Kutch Rann Utsav Festival. Even Indoor games will keep you busy with your family at Rann Festival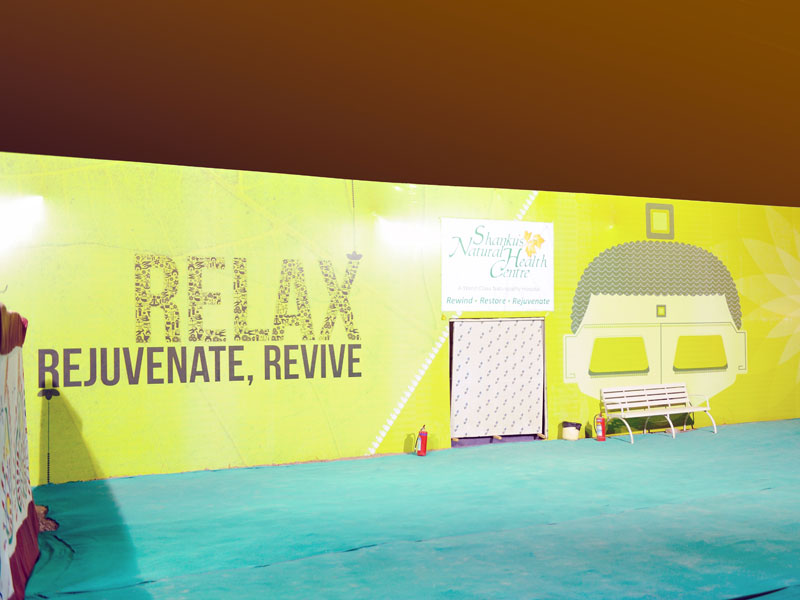 Spa
Give your body and soul a rejuvenating experience at Rann Utsav at our Spa Centre.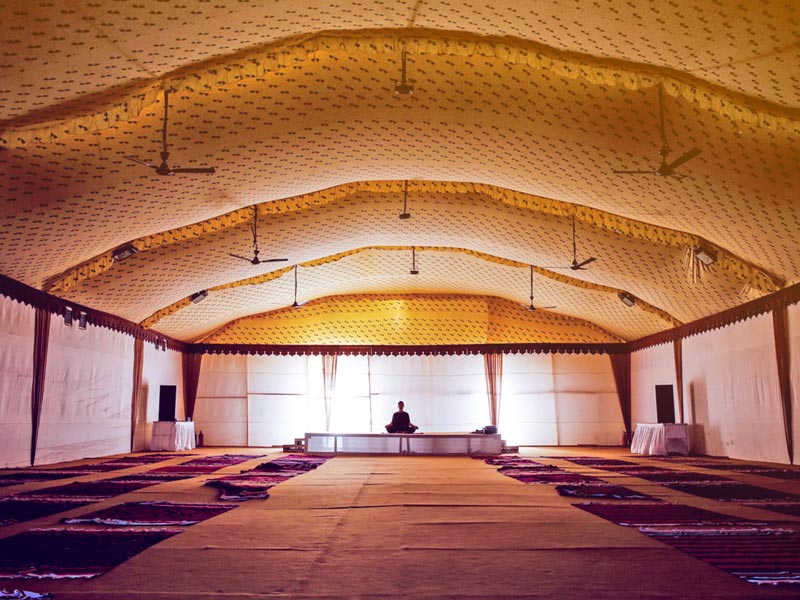 Conference & Meditation Hall
At Rann Utsav Festival we have everything which you want for your business conference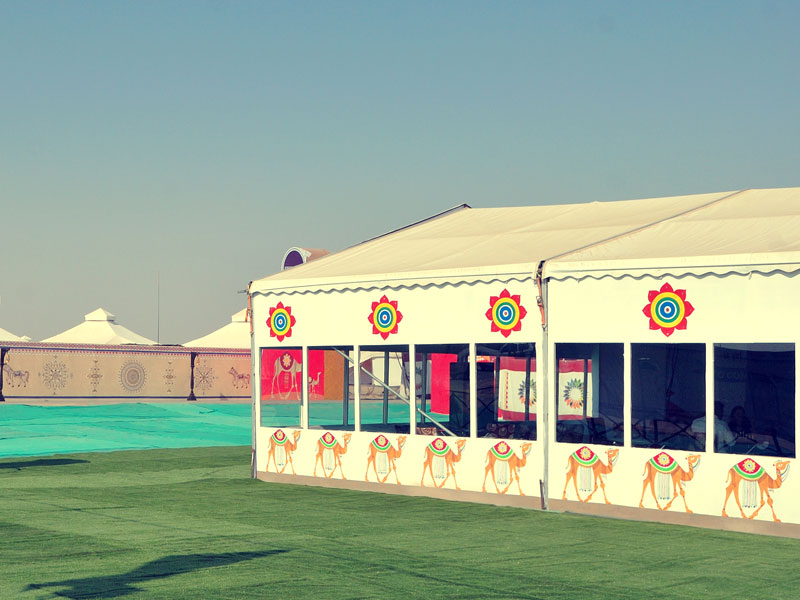 Cafeteria
A one can enjoy coffee & refreshment with your family at the edge of white Rann at Rann utsav festival.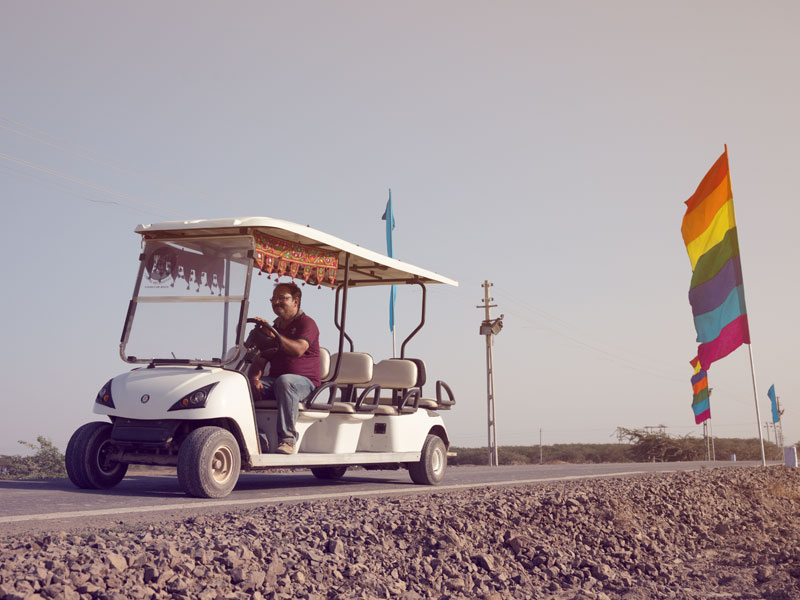 Golf cart
Rann utsav has arrangements for guest to transferred from your tents to anywhere in tent city. It's fun to explore rann utsav by Golf Cart.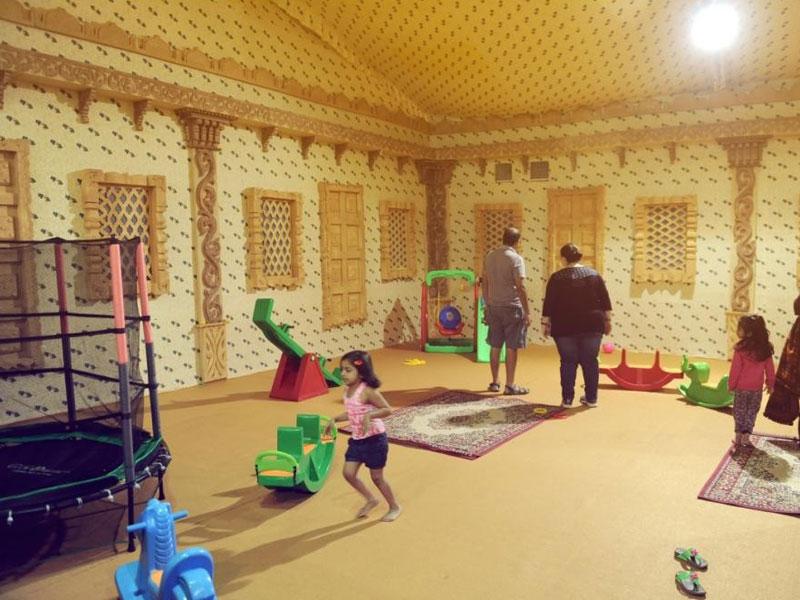 Kids Zone
Kids will enjoy their games with new friends at Rann utsav. We keep all fun activities in mind for kids.
Kutch Tourism one of the most ecologically and ethnically diverse district of the state is a celebratory land of art, crafts, music, dance, people and nature. During your Kutch Tour Packages, must visit Rann Utsav Festival even we have various Hotels in Kutch to offer the delight of Kutch. Book Rann Utsav 2017 – 18 Package with largest tour operator of Gujarat. We also arrange your car rental services during your kutch Tour. Rann Utsav Packages and Rann Utsav Package Cost 2017 - 18 available now.